A Locally-Trusted, Family Team of Realtors®
The Pikes Peak Region has been our home for since 1985, and its growth presents a complex set of real estate decisions for our neighbors. Our Realtors® achieve success for clients through decades of hands-on market knowledge, transparent communication, and skillful contract negotiation. We simplify the process of buying and selling by serving you with professional guidance and experience that includes primary home-ownership, vacant land development, fix & flips, investment properties, and 1031 exchanges. We excel at achieving your goals because we've been there ourselves.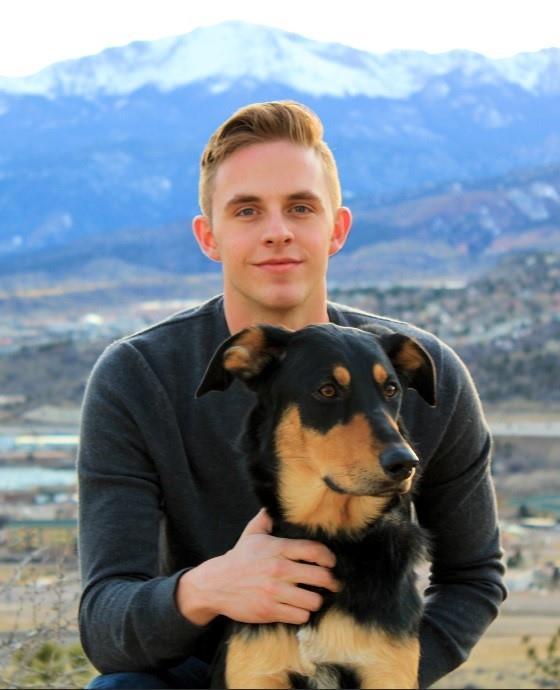 Brennan Wolff is a Realtor® offering specialized real estate expertise and representation to homeowners, investors and buyers in 80921, 80132, and 80908. Born and raised in northern Colorado Springs by a large family of real estate professionals, he graduated from Pine Creek High School and the University of Colorado Boulder's Leeds School of Business. He began his real estate career in 2012 with a team led by top-producer & billion-dollar agent Bob Wolff, negotiating luxury home transactions for affluent clients in California's "Beach Cities". Discuss your Front Range real estate needs with Brennan, a locally-trusted neighborhood expert, at 719-357-7727.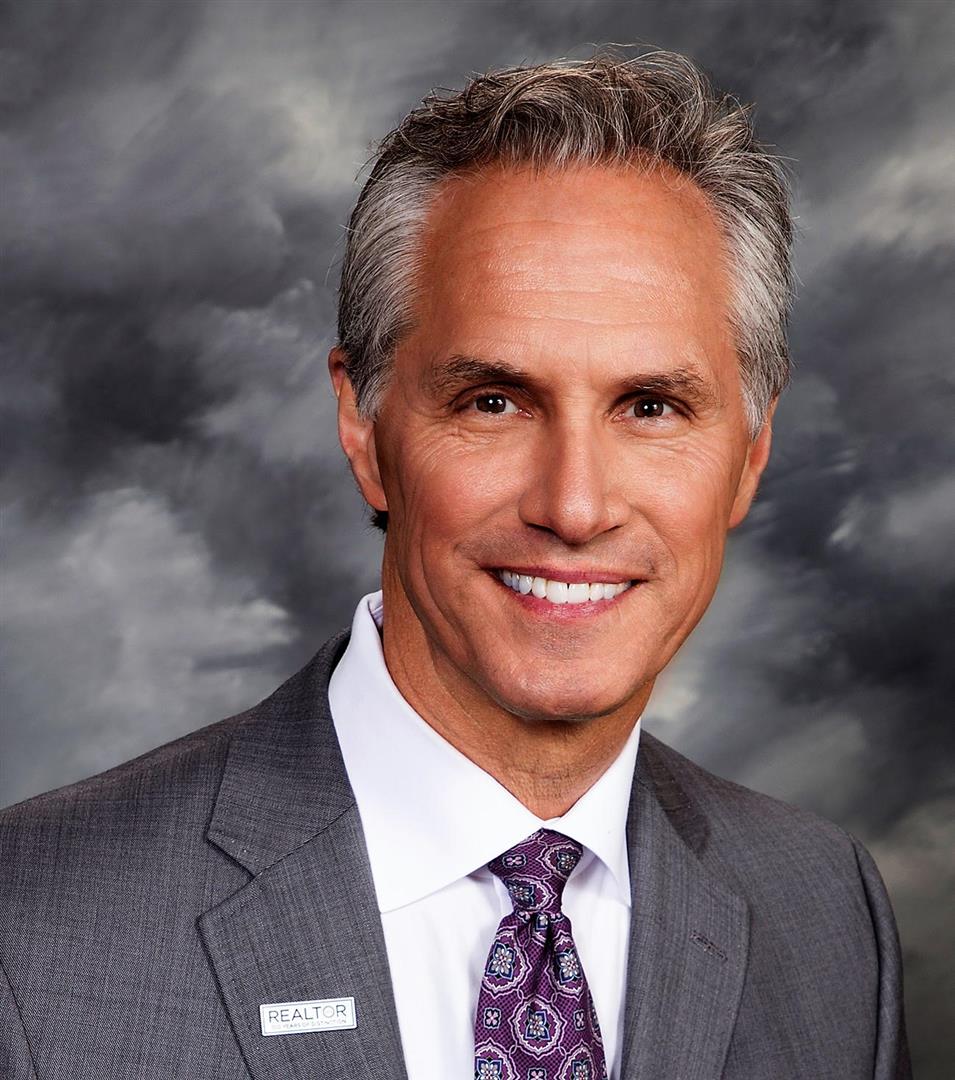 Greg Wolff became a Realtor® in 1997 - he holds the SRES, GRI, ABR, SRS, and MRP designations. He works hand-in-hand with home and landowners in Colorado Springs to accomplish their real estate goals. Raised in Denver, Greg purchased his first investment property at the age of 18. He has re-zoned & developed vacant land, remodeled & "flipped" homes along Colorado's Front Range, and invests in several homes throughout the Pikes Peak region since 1985. He has served as Past-President of the Land Title Association of Colorado (2012-2013), Past-Chair of the Pikes Peak Association of Realtors Farm and Ranch (2013), a member of the Board of Directors for the Housing and Building Association of Colorado Springs (2013), and earned a National Title Professional designation from the American Land Title Association (2015). Greg holds a Bachelors of Science in Business Administration: Marketing and Management from Regis University.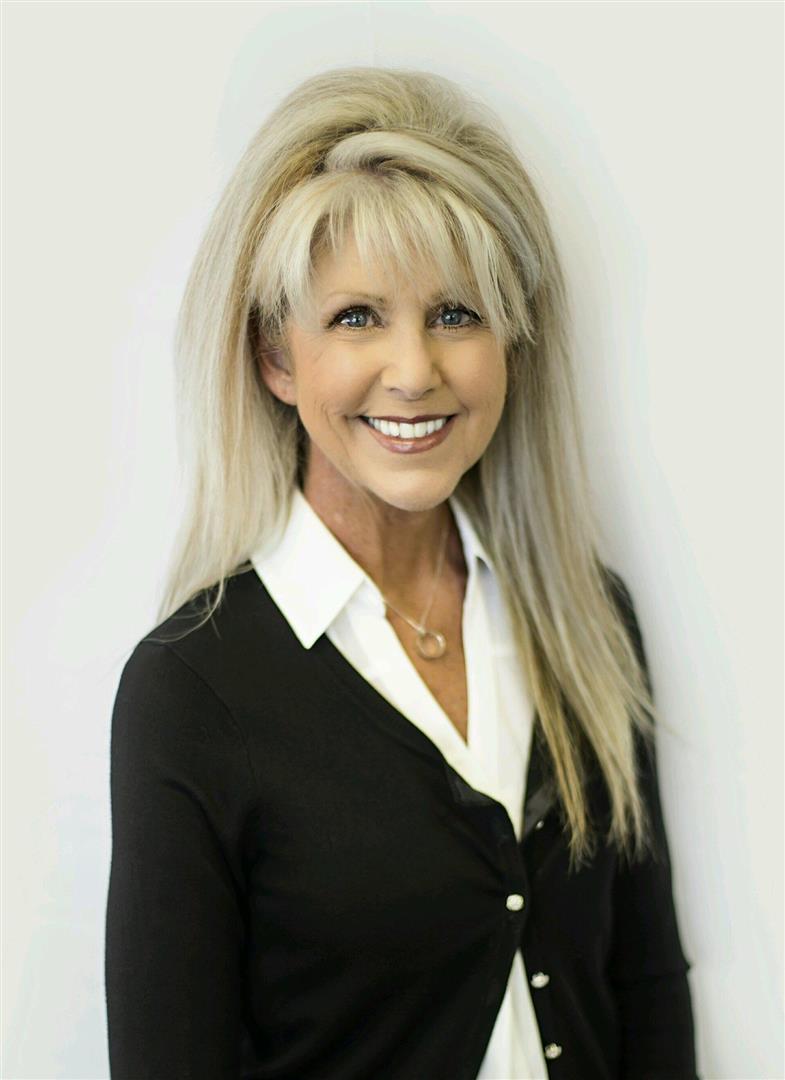 Tanya Wolff is a Realtor® and Wolff Real Estate Group's Office Manager. As an escrow and settlement officer for over 35 years, Tanya knows that strong communication, attention-to-detail, and compliant documentation are the keys to a successful real estate transaction. When lenders and title companies are not on the same page with Realtors® and their clients, it creates delays and barriers to closing that could have easily been avoided. Tanya's sharp eye and intimate knowledge of the settlement process makes her an expert authority in the closing room - after all, she spent most of her career drafting and presenting the very same title and loan documents that each party signs at the closing table. Simply put, she understands exactly what it takes to bring all parties together in order to "close the deal".